Our Mission is...
To teach our children how to have a true relationship with Christ; one that inspires, discovers, obeys, and prays.
Schedule
Sunday Mornings
Children's Bible Classes
9 am - Classes range from infant to 5th grade.
WEE Care - Infant-age 3
A friendly, clean and neat, well-staffed nursery is provided for Sunday morning services.  
bible hour - Ages 3-7
A church service designed to keep the interest and meet the needs of children ages 3-7, while their parents are in Sunday morning worship.
bible hour to the 2nd power - Ages 8-11
A class during Sunday morning worship that is designed to give kids the tools that they need to navigate and understand the Bible.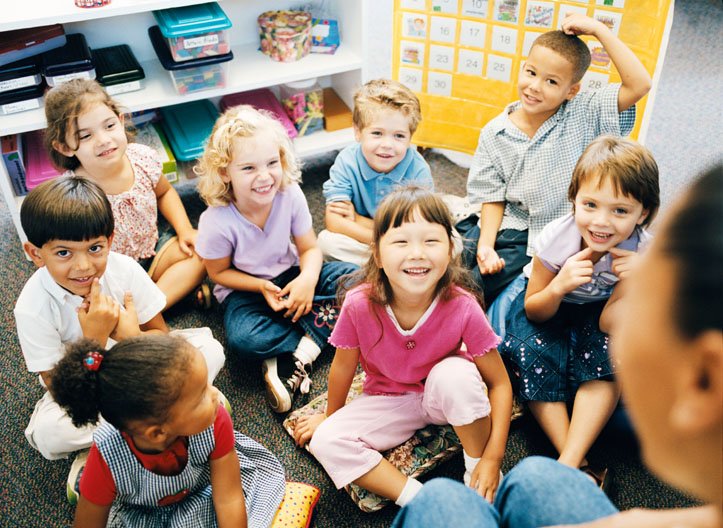 Wednesday Evenings
Art with Jesus
6pm - Children will create art projects that are biblically inspired.
Seasonal Activities 
These activities have included but are not limited to: Mother's Day Tea, Art Camp, Back to School Supply Drive, and an Advent program.